The company offers an extensive range of low/medium/high voltage advanced electrical engineering solutions coupled with filtration and Mechanical Engineering solutions for a wide spectrum of industry sectors.
The Company has formed strategic alliances with internationally reputed principals in an attempt to supply our customers with the highest quality products and best in class service available in the market; blocking out the competition.
These strategic alliances and partnerships are the cornerstones of the Company's success and RSP values building strong relationships more than just performing a transaction
---
OEM Authorizations
RSP continuously expands its portfolio of OEM authorizations. Our partnerships allow us to offer certified repair services on an OEM level, rather than having to deal with multiple manufacturers. RSP acts as a One-Stop-Shop, taking total responsibility for your equipment and service needs.
Maritime & Railway Applications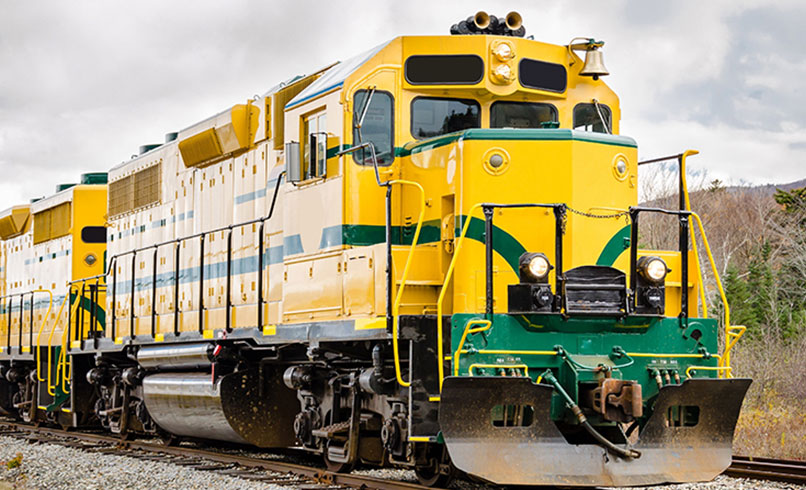 Diesel Engines
We provide range of Spares and aftermarket support for ALCO, General Motors, EMD, Ruston, Paxman, Bergen, Perkins, Cummings and MTU diesel and gas engines
Engine Control Systems
RSP is authorized by several engine control system manufacturers to provide control solutions for railway, maritime and industrial markets. These OE systems and components enhance the performance of locomotives, marine vessels, steam and wind turbines and other energy related industrial equipment.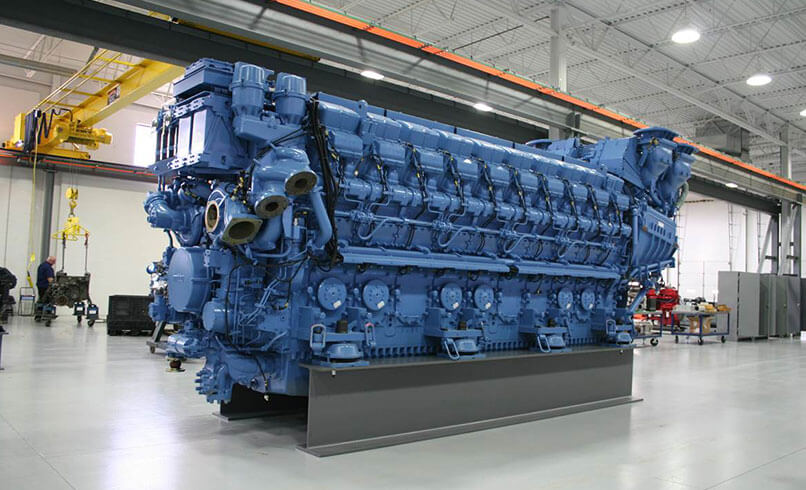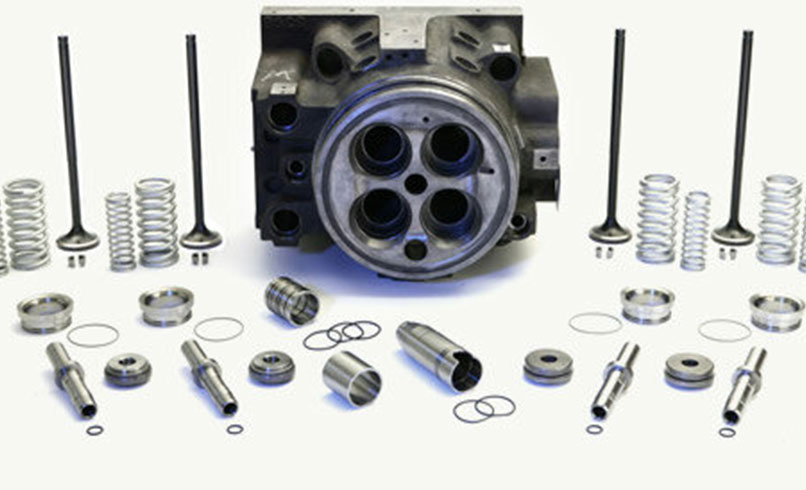 Engine Components
We have partnered with several engine component manufacturers and fully equipped to service large scale power generation equipment, locomotive diesel engines and marine prime movers. Spares supplied by us are fully covered and protected with OEM warranty coupled with on-site trouble shooting delivered by a team of certified engineers
Turbochargers
We are one of the few dedicated suppliers of Industrial Diesel Turbochargers. Our portfolio includes components to suit multiple fuel type engines used in the rail power generation and marine markets.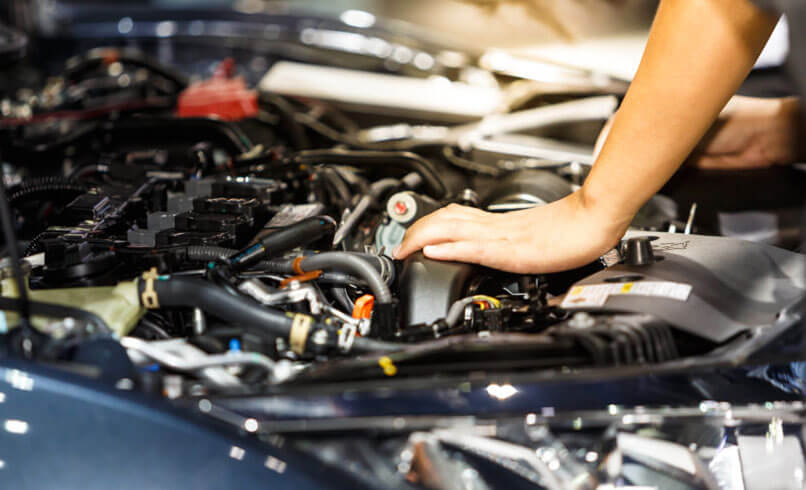 Power Transfer Technologies
The company offers complete technical solutions for all motor and generator applications. Our portfolio comprises of carbon brushes, brush holders, brush rockers, slip-ring assemblies, signal transmission systems, current collectors (for turbo generators), wind turbine generators and DC motors.
Brakes and Safety Systems
We offer complete braking systems and safety connections for all types of rolling stocks and industrial moving devices. Our brake technologies range from hydraulic and electro mechanical stops, composite brake blocks, air-brake systems, disc and tread brake units to electro pneumatic brake controlling devices.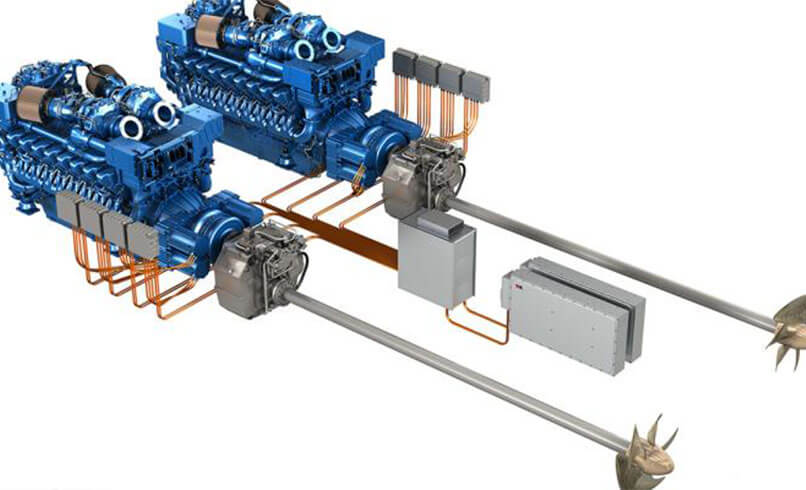 Propulsion systems
Through our best in class principals, we offer high-performance Microprocessor based modular system for Locomotive Controls. Also, we provide complete traction and propulsion control, with continuous monitoring and extensive fault diagnostics. In addition to this, we supply, AC & DC Traction Motors and traction alternators for rolling stocks.
Power & Energy Applications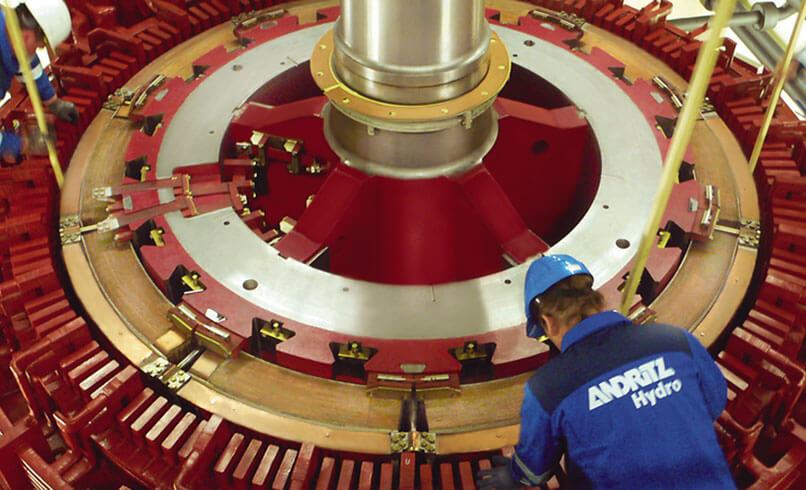 Turbines & Generators
RSP partners with world's leading hydro generator and turbine manufacturers in providing electro mechanical systems and services from water-to-wire.
Power Plant Automation
We provide automation, protection, excitation, turbine control & powerplant regulation combined solutions for the hydropower sector. Plant management, monitoring, and diagnosis systems and turbine governors are a few areas where our expertise lays.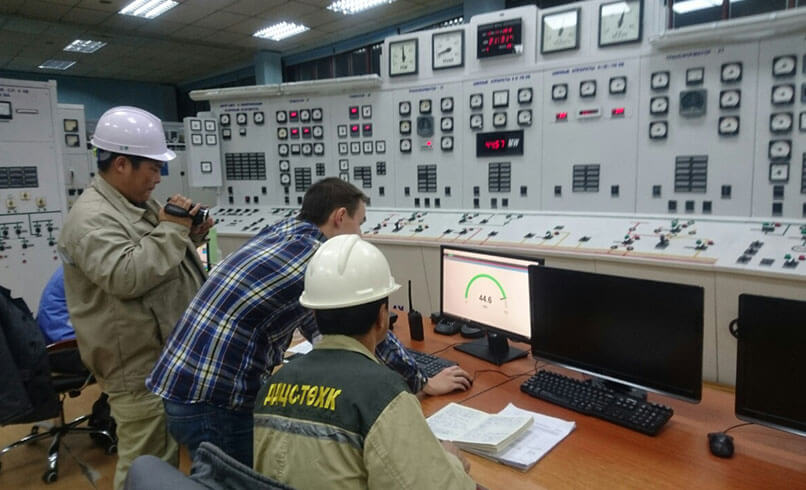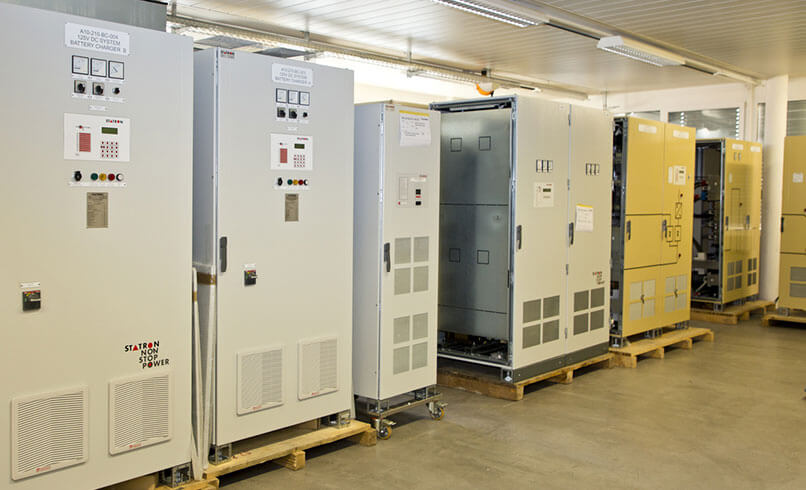 Power Supply & Custom Engineered Battery Systems
We provide power supply, emergency backup and storage solutions for power generation, aviation, maritime, railway and industrial markets. Our products are designed to enhance and strengthen our customer networks and infrastructure.
Measuring systems

We supply a wide array of measuring systems covering, pressure, temperature, force, flow rate, and fluid level measurements.
Pressure: Pressure Gauges, Pressure Senses and Switches
Temperature: Thermometers, Thermocouples and Temperature Switches
Force: Force Transducers, Hydraulic Force Measurements
Fluid Level: Level indicators, Submersible Pressure Senses, Float Switches
Flow Rate: Primary Flow Elements and Flow Switches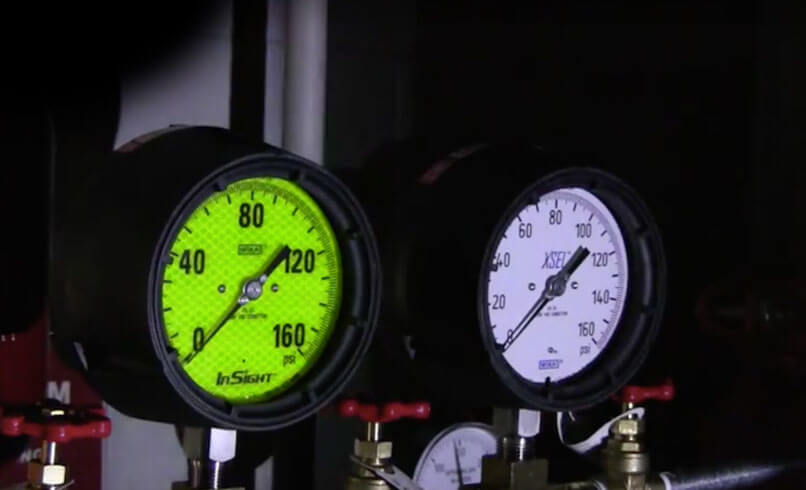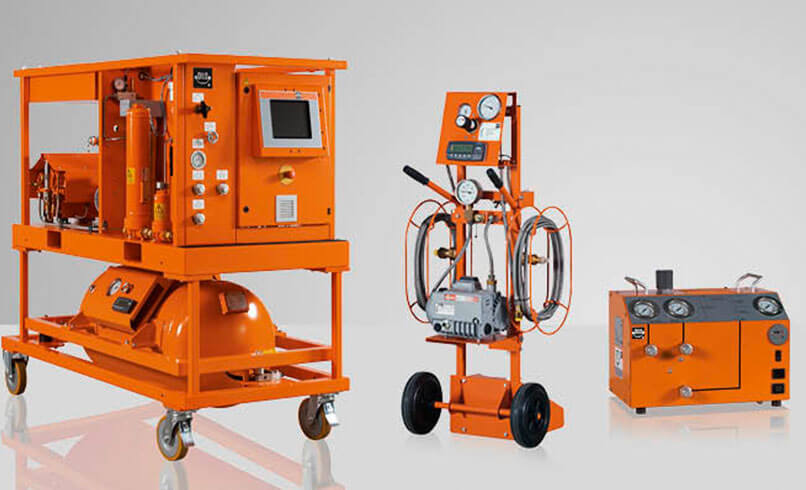 SF6 Maintenance Equipment

RSP Provides SF6 service solutions to the utility and industrial markets. For this application we have collaborated with world's leading of SF6 solution providers who have decades of experience.
Special Products
RSP offers some of the most diverse and highly specialized range of products focusing on niche and specialty power markets. Our channel partners develop new solutions and provide superior technical support for the power generation and renewable energy markets. Rotor bars and profiles, Stator Tubes, Pole Winding Copper, Busbars and Components are some of the specialty products that we trade.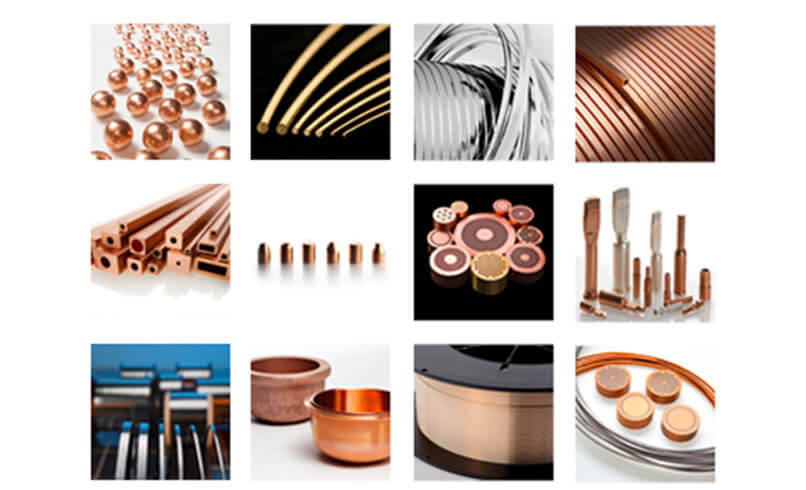 Engineering Products Value Addition & Contract Manufacturing Of Obsolete Parts
We are capable of adding values to Electromechanical Engineering Products by assembling them locally, complying with International Standards and stringent Quality Assurance Process to fulfill our customer requirements.
Also, we have taken it to the next level by identifying the issues in finding obsolete parts, which are not available in the market. developing the same using our in-house design expertise and contract manufacturing with our verified vendors resulting in our customers being able to maintain their old fleets without discarding.
This Innovative & Effective Solutions for our customers have managed to save huge amounts of foreign exchange for Sri Lanka.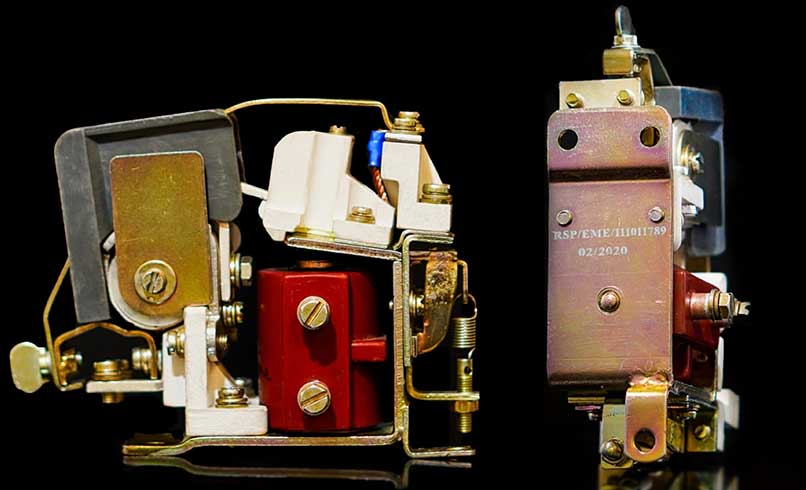 IP Relay
Part No                             – RSP/EME/111011789
Continuous Current       – 10 A DC
Rated Control Voltage   – 110 V DC
Pick up Volt                      – 55 V DC
Electro Pneumatic Contactor
Part No                     – RSP/EME/1110
Insulation Voltage  – 1500 V
Rated Voltage          – 750 V
Rated Current          – 1390 Amp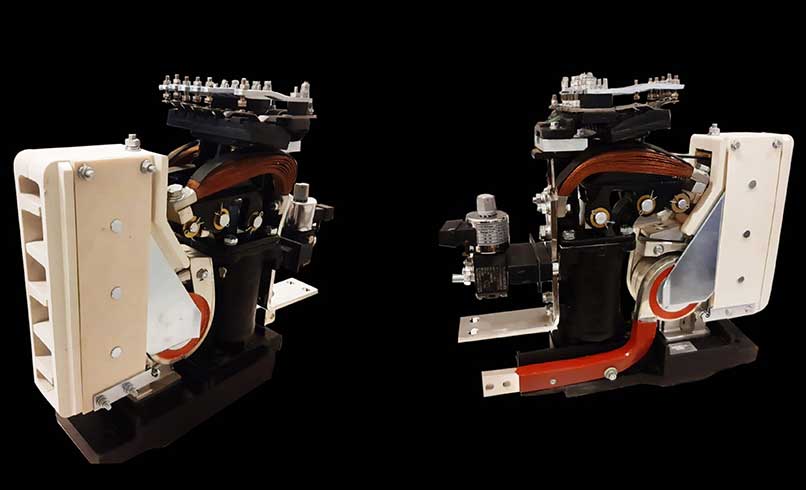 Engineering Services
Through the Engineering Services Division, we offer repair, overhauling and maintenance services for maritime, stationary & Locomotive diesel engines. Such repairs are being carried out by OEM certified factory trained local engineers and technicians at RSP.